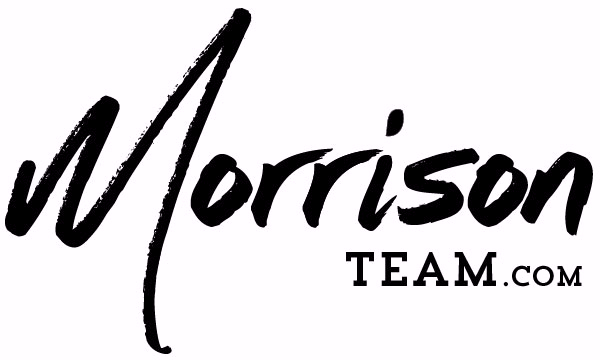 Launch Real Estate
Office Location:
4167 N Marshall Way, Scottsdale, AZ 85018
Chris Morrison's name is synonymous with the Phoenix real estate markets; his well-established reputation and unmatched market knowledge have made him a frontrunner in the Phoenix residential real estate industry. As the leader of the LAUNCH Real Estate's Morrison Team with sales volumes in excess of a quarter of a billion dollars in the last five years; Chris prides himself on his personal service and attention to his clients' every detail, which has lead him to a large base of referral and repeat clients. Distinguished buyers and sellers entrust Chris to guide them through every step of the real estate process, and he ensures all objectives and expectations are exceeded. Chris has worked with a number of Fortune 500 CEO's, professional athletes, musicians and political celebrities.

Born and raised in Phoenix, Chris brings over 15 years of real estate experience to every transaction, where his team specializes in communities across the entire valley. Chris's expansive network, unparalleled client service, and proven marketing strategies have made him an elite member the top 1% of real restate agents nationally.